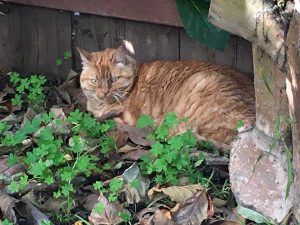 I love reading stories of camping, hiking, mountain-climbing, canoeing cats. I generally check out the photos for any indication that the cat is frightened or that he has been coerced into taking the hike or swim against his wishes. On the contrary, generally it appears the cat is enjoying the outing with his humans.
Just look at Ember with her person on an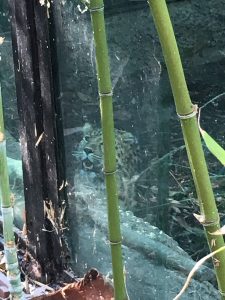 extreme (for a cat, anyway) hiking/camping trip in the Blue Ridge Mountains. https://www.adventurecats.org/cat-tales/carolina-man-cat-share-a-love-of-adventure/
Cezar, a pure white odd-eye Maine coon cat is considered the most well-adventured cat in the world, having traversed over two dozen countries. Look how much fun he seems to be having. https://www.adventurecats.org/cat-tales/cezar-cat-travel/
If you're interested, there's also a book featuring adventuring cats. It's called Adventure Cats by Laura J. Moss
And if you want to start adventuring with your cat, you'll need a good harness. Here's a site to get you started.
https://www.adventurecats.org/gear-safety/what-kind-of-harness-does-cat-need/