I've never heard of so many kittens needing homes this time of year. There seems to be a bumper crop and not just in California. The call for good homes has gone out all over the US this year. So if you're thinking about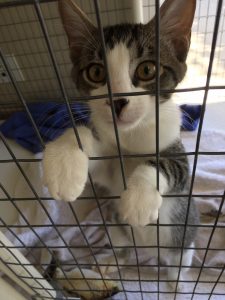 helping a homeless kitten or cat, adding a cat to your menagerie, or filling the space left by a beloved cat, this is a good time to go kitten or cat shopping. Just remember that a kitten can be a 20 year commitment.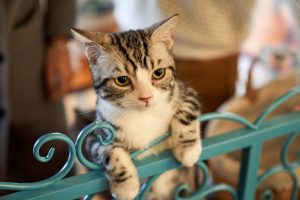 Because things can happen—you might become ill, sell all of your belongings and
become a tireless volunteer in another country, go back to school—it's an excellent idea to assign your cat a god parent—someone who will take him or her in should you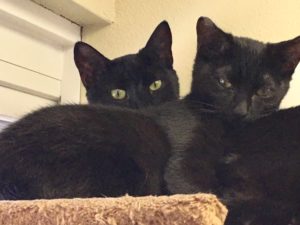 suddenly become unable to care for your beloved cat. It happens.
If you're wondering where to start to find the next cat of your dreams, check with your local pet stores. In California and Maryland and many jurisdictions pet stores can sell only rescue cats and kittens. You can also go straight to the shelters and rescue groups in search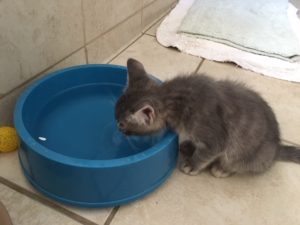 of a cat or kitten.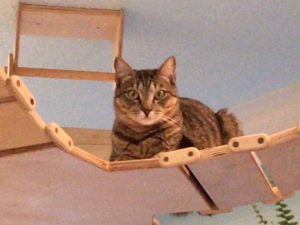 Here's a site listing every shelter and rescue group in every state—a total of over six thousand shelters. If you can't rescue this year, donate! These folks are doing good work. I like to donate locally.
Get on the shelters' mailing list and learn what sort of donations they need at any given time. We had more fires in our area this summer and one of our local shelters took in a lot of horses. One of the things on their wish list was water for the workers who were working into the night on some occasions. When there are a lot of kittens, toys are always appreciated.
This year see what you can do to help one or more homeless kittens.