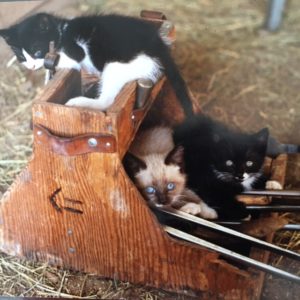 Many children dream of growing up being surrounded by animals. They see themselves swimming with the dolphins or caring for the elephants at a major zoo. Some want to be veterinarians, horse trainers, safari guides, or maybe run an avian pet store or a petting ranch.
There are many traditional and non-traditional animal-related jobs out there and just as many volunteer opportunities with animals. If you're looking for a career, consider studying to be a veterinarian or vet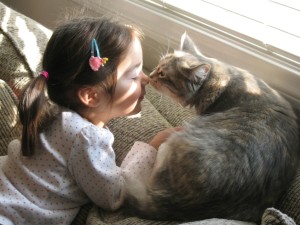 assistant. Become an animal behaviorist or ethologist. You could open a spa for animals or a daycare facility, pet grooming shop, animal hotel, or a dog-walking or pet-sitting business.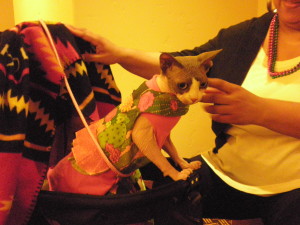 If you love cats and making jewelry, combine the two and create cat jewelry (for people, of course). You can foster cats during kitten season and/or monitor a cat colony. Homeless cats need love and care, too.
I did a little search to find unique new pet businesses to share with you and boy did I score. Have you ever taken your dog to visit a doggie-specific food truck? They do exist. Maybe your dog (or cat) would like a wig. No problem, there is at least one company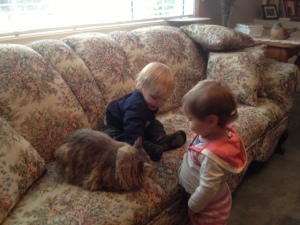 making wigs for pets. If you sew, you might want to jump on the bandwagon by making cute outfits for dogs and cats or you can buy a cute van and run a pooper scooper business.  If you're social and want to run a business, while also helping to find forever homes for homeless cats, open a cat café.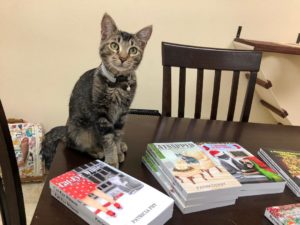 There are 127 cat cafes in the US now. Here's a site listing them. https://www.meowaround.com/continents/north-america Here are guidelines for starring a cat café. https://www.thebalancecareers.com/how-to-start-a-cat-cafe-4015007