Remembering a pet that is lost to us is not exactly fun, but I don't want to let this special day get away from us. This is one of our longest observed days of remembrance, after all—having been observed for the first time over fifty years ago.
Memorials to our pets are nothing new. Pet memorials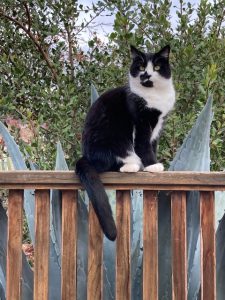 have been found all over the world in some of the most ancient ruins and burial sites. And there are many sites all over the Internet exploring this history. While we all find different ways to memorialize our own pets—keepsakes, burials in our yard with headstones, memorial tokens, ashes over the mantel, etc. there are also over a hundred pet cemeteries across the US.
Check out this site with ideas for honoring your beloved pets.
https://www.richellusa.com/10-ways-to-honor-your-pet-on-national-pet-memorial-day/