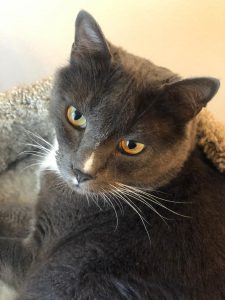 We're on the verge of publishing Book 55 of the Klepto Cat Mysteries–within the next two days! Alongside that, I just handed over Book 6 of the Calico Cat Mysteries to the beta readers . Yes, we're moving right along, bringing a lot of cat fun and mystery into the New Year.
Book 55 takes us on a wild and crazy journey to help a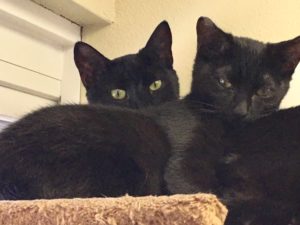 young man who has lost his way. Rags, the klepto cat, becomes Rags, the slayer when he practically single-pawedly takes down a gang of misfit criminals and saves the economy and lifestyle of a community. He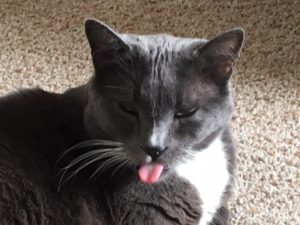 stands in for a cat destined to be bumped off and ultimately gives the cat-hit men a whole lot of what for. Then he chases down and catches the target cat—a sweet nursing mother cat—and, for her own good, drags the reluctant kitty to safety. Exciting, huh?
And there's more. Amidst all the hullaballoo, Rags helps one of the crooks shoot himself instead of shooting Rags's friends—the good guys. How about that? Such a clever cat. Beta readers were very surprised at the ending. I hope you will be too. I mean, what's a mystery without a surprise ending?