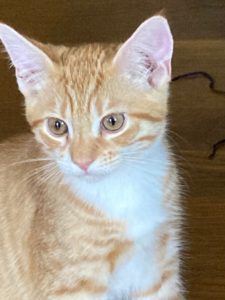 Saturday, June 19, was Garfield's 43rd birthday. That date is now a national holiday celebrating the famous cartoon character.
Jim Davis created Garfield in 1978 using his grandfather as the model—yes, in name and in character. His grandfather was named for President James Garfield. Evidently the first few newspapers Jim contacted with his idea for a comic strip were rejected,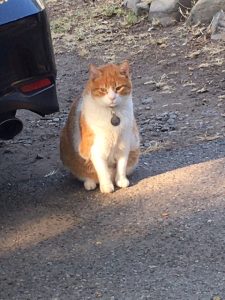 but by 2013, the strip was being published in over 2,500 newspapers, giving Garfield the honor of being one of the first cats to go viral—following in Felix the Cat's pawprints. Yeah, I grew up with Felix, Sylvester, and Tom (of Tom and Jerry), all of which were well known on many levels, but I don't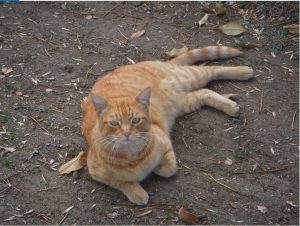 think any other cat has reached the heights that Garfield has.
In 1984 he was depicted in a gigantic balloon in the Macy's Thanksgiving Day Parade and he was on the cover of People's Magazine in 1982 as America's number one personality. And Garfield is still one of the most popular names for real life ginger cats.
Happy Birthday, Garfield. Thanks for the smiles.