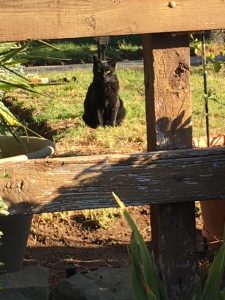 There is something you can do to help abandoned animals and to protect our cats and dogs in the future. In fact, you may be surprised how many people are already helping and how.
During my recent research journeys I stumbled across this article featuring pet adoption statistics. It's worth reading. The information and numbers are, in some cases, shocking. To me they're also transforming. After reading this and understanding the reality of the numbers you'll surely feel inspired to do more to help. For example:
Adopt instead of buy your next pet.
Support your local shelters and rescue sanctuaries financially and by volunteering.
Talk to others about pet adoption and proper pet care.
Here are some alarming and even some comforting statistics regarding pet adoption in 2021. "Alarming" and "Comforting?" you say. Yes. This study includes both. First the alarming:
5 million pets end up in shelters each year.
Only 25% of cats in shelters ever get adopted.
One quarter of animals left in shelters have been abandoned by their owners.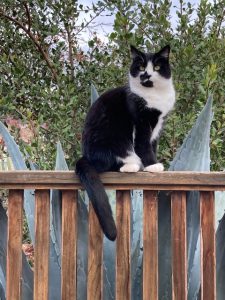 Here are some more comforting stats:
Euthanasia rates are down by 75% compared to decades ago.
31% of cats in American homes are adopted from shelters—27% from the streets.
Pet ownership is up 300% since the 1970s.
There are 3500 animal shelters in the US and 10,000 animal sanctuaries and rescue groups.
In most ways we're going in the right direction as guardians for the world's cats and dogs. Let's keep up the good work and stay informed so we can spread the world and help educate others. Please take time to study this article. Then go hug your cat, dog, horse, rat, bird or whatever kind of pet you love and care for.