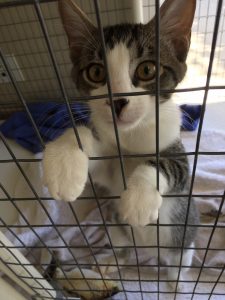 I'm reading that some shelters are virtually empty because there are so many people wanting to give a pet a home even in these uncertain times—or maybe because of them. Other shelters have emptied out—the animals being taken in by foster parents. If you've ever thought of fostering one or a litter of animals, this might be a good time to start because there certainly is a need.
But don't expect to take the family to visit and socialize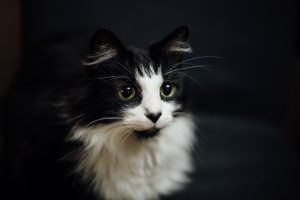 kittens and puppies this year because shelters aren't doing business quite as usual.
Some shelters are offering curbside adoption. How does this work? You visit the shelter's website and view pictures of the cats, dogs, horses, and so forth, that are available for adoption, call for an appointment, and get to know the animal at curbside. It's not ideal, but necessary and it's working.
Some shelters continue to invite the public inside, but in limited numbers and with time limits and most shelters are either discounting or waiving adoption fees.