The tally is out—here are the most popular cat names for 2020. And I have to say it hasn't changed much over the years. I'll also admit that I've used some of these names. Lily is a fave of many. Who knew? I thought I was being creative when I named our prissy, gentle tabby Lily. Other popular names for girl cats are Nala, Bella, Luna, Sophie, and Angel. (I have a Sophie, too.)
For boy cats, people seem to like Oliver, Charlie, Leo,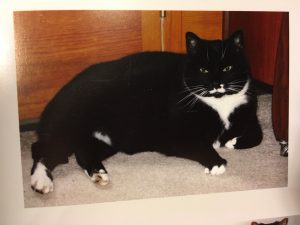 Max, Simba, Gus, and Smokey. Yup, I've had a Max and a Gus. How about you? What are some of the more creative names you've come up with for your cats? We named a white odd-eye cat Winfield. I doubt that's on any list of popular cat names, but Winston is. We had a Dinah. She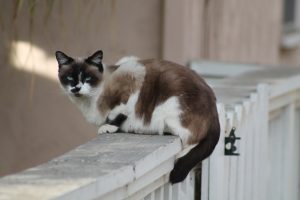 came to us with the same name as one of our other cats, Katy, so we wanted to rename her and we decided to let her name herself. We watched for clues for a name that would fit her. We'd throw names at her, but they wouldn't stick. Finally we realized she spent a lot of time in the kitchen with us. One day I broke into song, "Someone's in the kitchen with Dinah…" And Dinah became her name.
What are some of your most unusual cat names and why did you choose that name?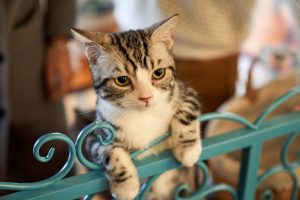 If you want to know more  about naming a cat, check out these sites:
https://www.mirror.co.uk/news/uk-news/top-male-cat-names-2020-21693450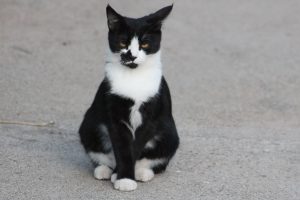 https://www.kittycatter.com/popular-cat-names/
Are you interested in a name that's more off-the-wall? Here's a site that suggests unusual names for cats. https://www.cuteness.com/13713827/834-amazingly-unique-cat-names-to-give-your-kitty-right-meow Included are Ricky Ticky Tab, Meatball, Mouse, Goldilocks, and Abracadabra.
Lily Update
I had a thrill this morning when Lily came out of the back room, where she chooses to stay on a thick soft blanket next to her water fountain and close to a litter box. She joined me in the bathroom as she has done every morning for her entire 11 years. She walked with me to the kitchen and begged for breakfast. Of course that was the first thing I did this morning–fix her a plate and she ate. She's eating small amounts several times a day. At bedtime last night she refused food and seemed weaker and sicker. But this morning, a sweet surprise. After breakfast, she paid my office a brief visit, then walked slowly back to her comfortable place. I joined her there and we had a sweet petting session together.