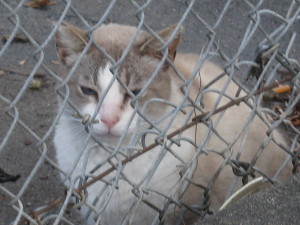 The trend today is for the "No Kill" animal shelter. I wonder, isn't there another word we can use in place of kill? Something positive? Life For Animals or Living Pet Shelter…
Not every place that houses homeless animals is considered or termed a shelter. There are rescue facilities, sanctuaries, refuges, adoption centers. And while most such facility directors now focus on saving as many cats and dogs as they can, others are taking pet adoption to another level with plush pens, private rooms where you can get to know the animal you're considering adopting, and other amenities.
While many shelters are set up to accept rabbits, horses, burros, mules, and even cows, others have even more unusual animals for adoption, like chickens, ferrets, pigs, parakeets, and tropical fish. Some have even been known to take in snakes.
One of the most unique adoption shelters I came across in my research was Strangest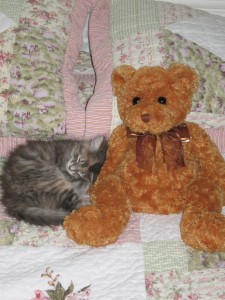 Angels Animal Rescue in Los Angeles, where founder, Elle, says, "I'll rescue anything with a pulse and sometimes even in my best dress." Her priority is animals on the euthanasia list at other shelters. Visit her site here: http://www.strangestangels.org She truly sounds like an angel.
In Ramona, CA, Hearts and Hands Animal Rescue will take in dogs and cats, but also zebras, exotic birds, tortoises, and camels. If you're interested in unique animal rescue operations, you must visit this site: http://www.hhar.org.
Anyone who loves animals and who feels for those who have been abandoned or abused, have, at some time in their life, envisioned the ideal for these beautiful creatures. And thankfully, some of these people are living their dream and many animals are thriving because of them.