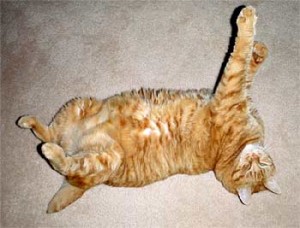 Read my latest guest blog post at Dru's Book Musings. http://drusbookmusing.com/2015/03/25/savannah-ivey Today, I share a day in the life of our main human character, Savannah Ivey—veterinarian, mommy, reluctant sleuth, and caretaker for Rags, the klepto cat.
Here's a peek into the fascinating Klepto Cat Mystery stories and how they've developed.
Sign in at Dru's Book Musings over the next few days and you could win a print copy of Catnapped, the first in the Klepto Cat Mystery series.