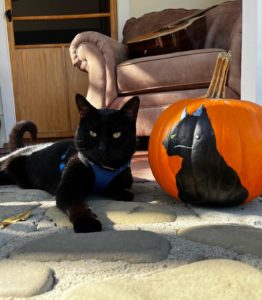 How many ways do you honor your favorite cats? Most likely you take pictures and maybe share them on social media. You might frame special photo of her and display them in your house or you've commissioned an artist to do a pencil drawing or a painting of your cat. Some people collect things related to the breed of their favorite cat—jewelry, pottery, and so forth. And most of us
have at least one leopard-print piece of clothing. Do you also have socks with cats, cat pajamas, a scarf, purse, shoes…?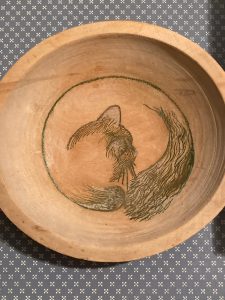 I have most of the above. I also write about cats, have cat stationery, stuffed cats, a cat motif mouse pad, cat calendars. You know how it is, once you're known as that crazy cat lady, there's no stopping people from showering you with cat stuff (or picking it up yourself).
But do you have a cat tattoo? Yes, that's the latest thing to show off your cat or your interest in cats or to preserve the image of a special cat.
Just for fun this week, I've noted a site where you can get all kinds of ideas for your first or your tenth cat tattoo.
Let's communicate about this. Do you have a cat tattoo? Are you thinking about getting one?