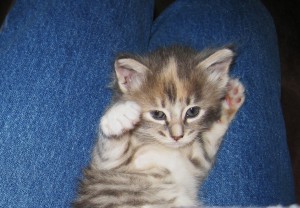 Here's the rundown for my first book blog tour:
Monday, February 10, http://www.readalot-Rhonda1111.blogspot.com
Tuesday, February 11, http://bookread-mumswritings.blogspot.com
Wednesday, February 12, http://www.mochasmysteriesmeows.com
Thursday, February 13 http://socratesbookreviews.blogspot.com
Friday, February 14, http://kittycrochettwo.blogspot.com
Join me and these wonderful hosts. Learn more about me and my work. Enjoy sharing space with some fascinating bloggers and possibly win a prize.
Questions: PLFry620@yahoo.com