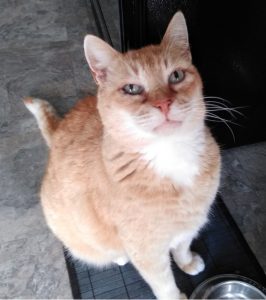 Our local humane society has put out a call for foster families for cats. I did some research and discovered that this is happening all over the US. Some people, who are staying home during the pandemic, are also enjoying the companionship of the cats and dogs that need care right now. Thankfully, some of those pets are adopted by their foster parents, but many of these valiant people already care for many cats and dogs in their household. Their fostering efforts, however,
help socialize the cats and kittens so they are more likely to find a forever home.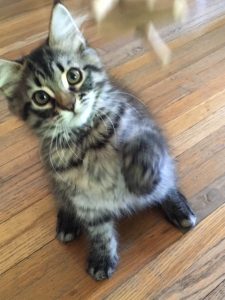 Many shelters are being overwhelmed by unwanted or homeless pets and are soliciting foster families to help. But it takes a special kind of person to do this work. I wonder if these people have a love valve they can turn on and off. They are able to give a cat or dog or a litter their complete attention and unconditional love for the duration of their stay and then they can release the animals back to adoptive families or the shelter without looking back, only to take in the next pet or litter that needs their affection and care. How do they do it? I become attached to some cats and kittens I see on facebook.
If you'd like to foster a cat or a litter of cats while you're sequestered in your home, contact your local shelters for information. It might just be the lift you need to help you through the remainder of the shelter-in-place order we're all under. And it would immensely help a cat or a litter of kittens get a good start in life and become more adoptable, thus live a better life while they're here on this planet.