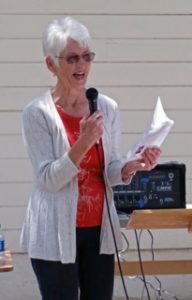 An actor wants to be seen, a singer and a lecturer want to be heard, and a writer wants to be read. It's a thrill to receive positive feedback from the work that you do. For me, it comes in the form of reviews.
I love attending a conference and having someone approach and tell me how much one of my nonfiction books or a lecture on the business side of publishing helped them with a writing project. Now that I write fiction, I adore meeting and hearing from fans. Some weeks ago I was mailing copyright forms and the postal clerk asked what I write. I told him, "Cozy mysteries with cats." He said, "Oh, I've heard of you!"
Not too long ago we were in the library with grandchildren. One of them looked me up in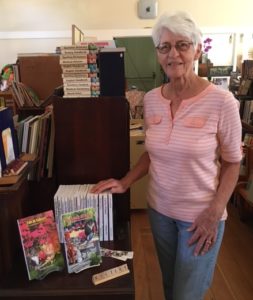 the computerized card catalog and was quite surprised at how many of my books are in the system.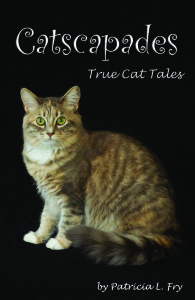 People ask, "What inspired you to start writing these cozy mysteries?" As with many things, it was a process. I'd been writing nonfiction for over forty years when I decided to retire from that aspect of writing and teaching and maybe start writing something more fun. Fiction? I'd never written a lick of fiction. So I started by writing a book of cat stories—Catscapades, True Cat Tales. I wanted to see if I could put together a story. I was familiar with nonfiction and I'd been editing fiction, but could I create an interesting and readable story?
One thing the Catscapades book did was give me the courage to try writing fiction. And you know the rest of the story.