Have you seen ads in your newspaper and messages in your email and snail mail boxes lately about the abundance of kittens needing homes or assistance? Shelters are begging for help of all kinds. More kittens are showing up at your local pet stores. Perhaps you visit your shelter with small children to see the array of kittens and even help socialize them. It's likely that you know someone with a litter or families who have recently adopted one or more kittens.
Individuals are also posting pleas for help with their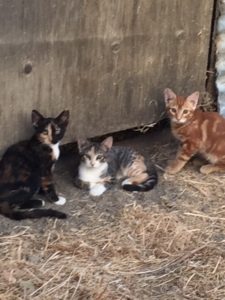 unwanted kittens. Others are happily announcing their adoption of a homeless kitten. One of my adult granddaughters adopted a kitten found in a wall at the restaurant where she works. There were several young kittens in there along with their mother, who had died. Sad. But then there are many sad stories told this time of year along with the beautiful stories of forever homes for deserving and wonderful kittens.
This is the time of year that you can make a difference.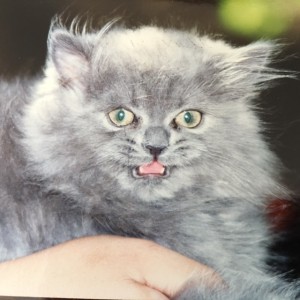 Adopt a kitten.
Foster kittens.
Volunteer at a local shelter.
Donate to a local shelter.
Donate more than usual this year.
Write letters to the editor about the need for volunteers and adoptive families.
Put up flyers reminding citizens to focus on the kittens this spring.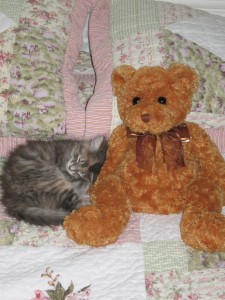 Post notices on your facebook page.
And while you're at it, educate the ignorant about spay/neuter programs.
It appears to be a serious kitten season everywhere. Pleas for help are coming from Orange County, CA; Chicago; Houston; Kauai (Hawaiian Islands); Asheville, NC; Grand Junction, CO; Yuma, AZ, and probably in your community too.
I would love to hear back from you about your experience helping with kitten season this year. Remember, it's not the kittens' fault they're here and so needy.