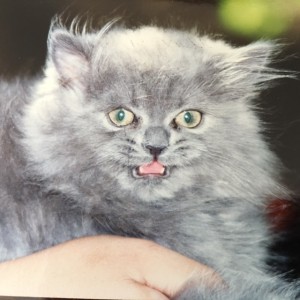 Okay, here it is—something you've been waiting for—permission to watch cat videos on your computer instead of working! Researchers from the University of Indiana have found that watching videos of cute cats actually helps improve your mood, increases your energy, and tends to enhance your productivity. Check out the report here:
http://news.indiana.edu/releases/iu/2015/06/internet-cat-video-research.shtml
One entrepreneurial consultant suggests that his readers and clients should watch cat videos to increase their writing output.
https://www.quicksprout.com/2016/06/13/how-to-write-5-or-more-articles-a-week-and-not-burn-out/
What do you think? Are adorable cat videos (which make up 15 percent of all videos on the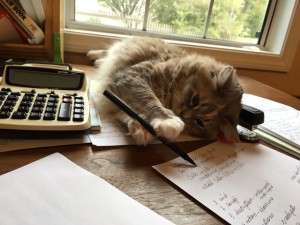 internet) inspiring or distracting? Do they foster your productivity or sidetrack you?
I find that I often need a break from whatever project I'm working on and cat videos would be my diversion of choice. However, one can become caught up in the cuteness and have trouble finding her way back to the project at hand.