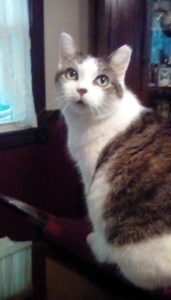 I love getting photos of cats from readers. You may notice I use them in my blogs occasionally. Here are some I've received over the years.
This is Fran's cat, Zeppo. You might not be surprised that he has three brothers named Groucho, Harpo, and Chico living with him in Pennsylvania
Kali Blanca is only a kitten, but she's already a seasoned traveler. She just went on tour with her person, Constance.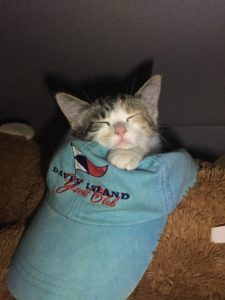 Kat has been following this blog from Arizona for several years. This is her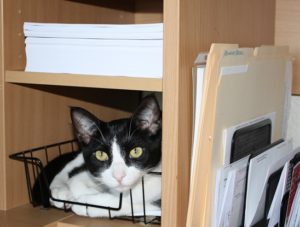 cat, Tucker.